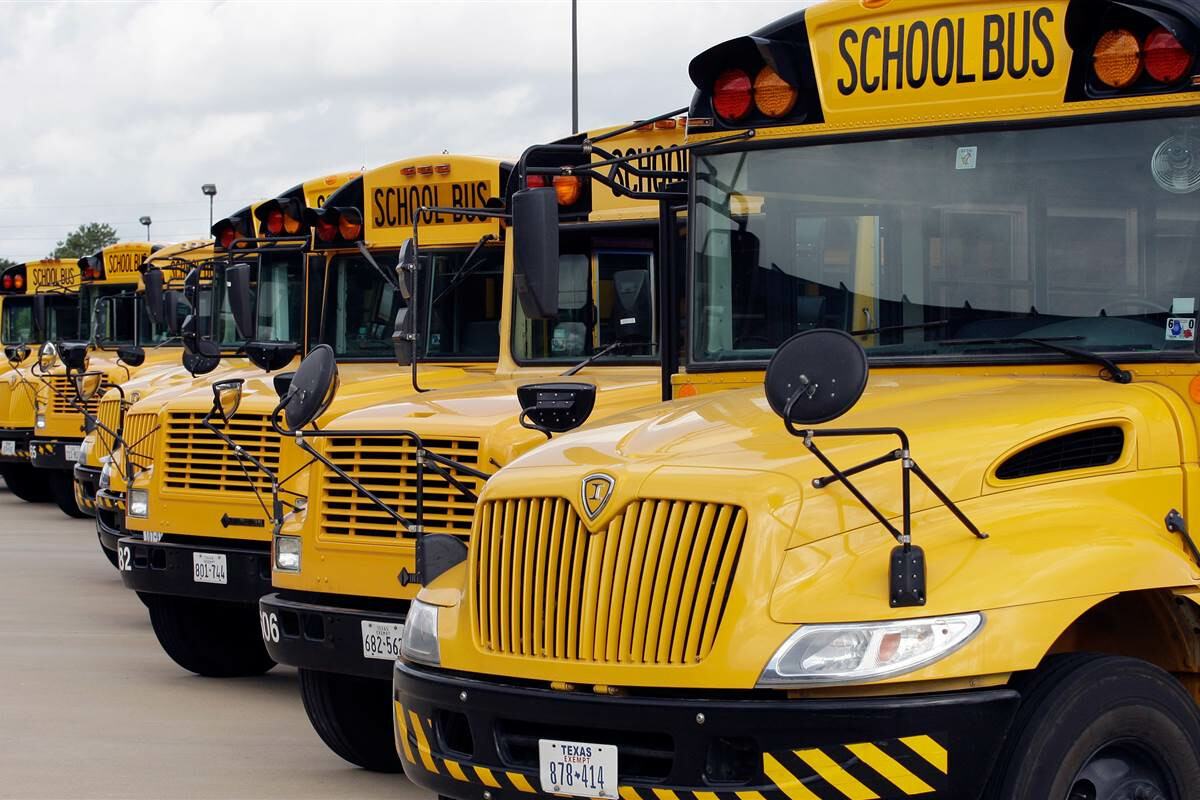 Transportation
The Point partners with First Student to provide convenient community stops. We do not provide door-to-door service. Students are to use the community stop chosen by their parents. Bus drivers are not to allow students to use any bus stop they please. Consistency by the students in the bus stops they use will help the driver to keep track of the students.
Please allow 24-48 hours to process ALL requests. Requests are not processed the same day.
Please note that bus transportation is a privilege; therefore, students and parents must adhere to school policies in terms of behavior and pick-up/drop-off times. Review our most recent Student Handbook and Transportation Policies for more information.
School Dismissal Manager
For your convenience, The Point College Prep. will be utilizing an on-line dismissal management system called School Dismissal Manager (SDM). It is dependable, easy-to-use, and can be updated by parents and guardians from the convenience of their smart phones, tablets, and PCs.
For the safety of all students, all transportation changes will be accepted only through SDM.
Use your computer or phone to send dismissal instructions to the school
Get updates about the bus departure times or morning delays
Use the QR code check-in feature for contactless car line pickup
Make changes until the daily cutoff time
Report absences or early dismissals
Use our mobile website by phone
Makes dismissal safe and smooth
FastLane calls your children from the classroom when you arrive in the car line
SDM is no longer using the mobile app from previous years. Please watch the short video below to get the new mobile version on your phone. (You must first delete the old app)