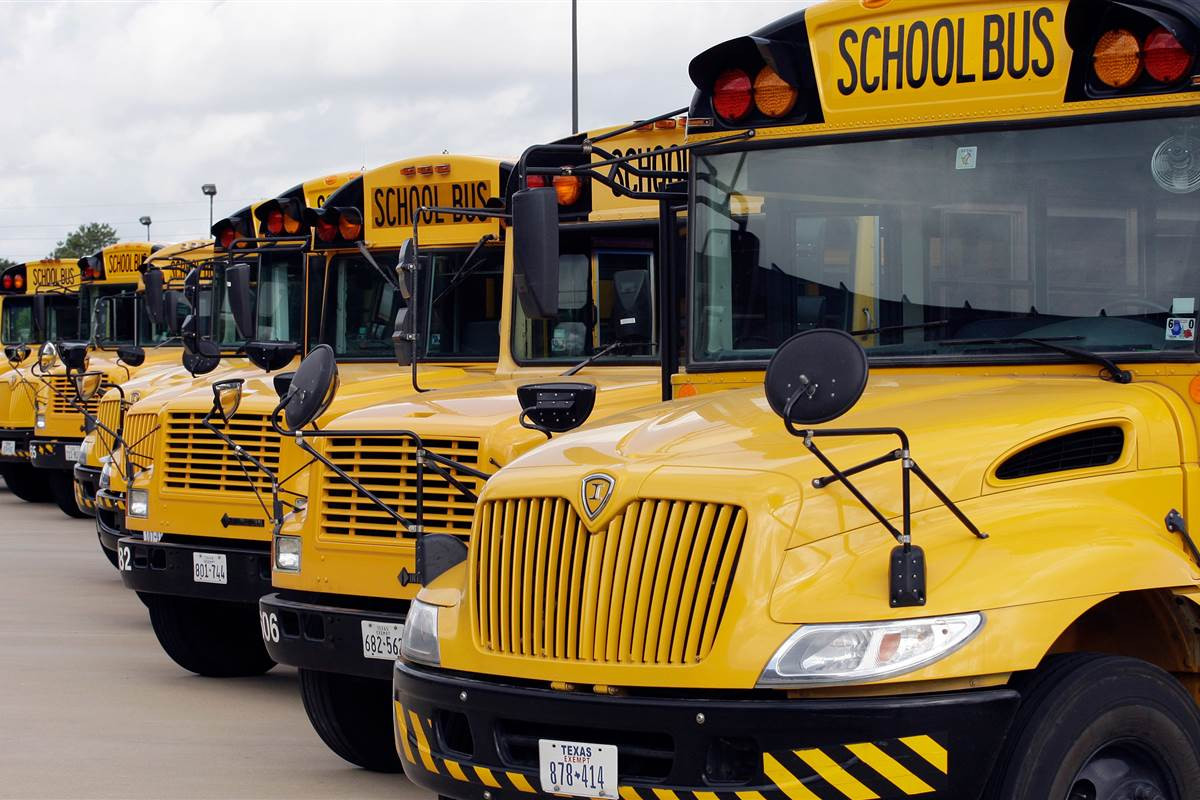 Transportation
The Point partners with First Student to provide convenient community stops. We do not provide door-to-door service. Students are to use the community stop chosen by their parents. Bus drivers are not to allow students to use any bus stop they please. Consistency by the students in the bus stops they use will help the driver to keep track of the students.
Please allow 24-48 hours to process ALL requests. Requests are not processed the same day.
Please note that bus transportation is a privilege; therefore, students and parents must adhere to school policies in terms of behavior and pick-up/drop-off times. Review our most recent Student Handbook for more information.