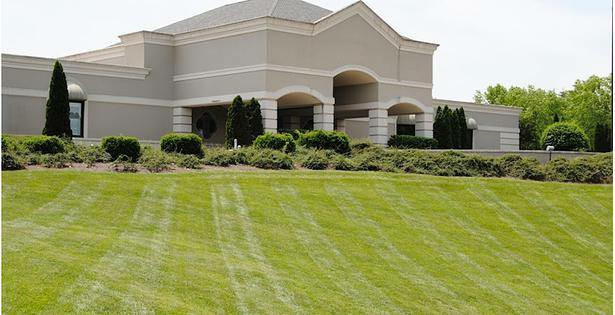 Our Story
Spelman and Morehouse Grads Start College Prep and Leadership Charter School




"We are not willing to compromise when it comes to our daughters' education."
~Pastor Tacuma S. Johnson and Dr. Michelle T. Johnson

We started The Point for several reasons:

1. We are passionate about education.
2. We know what a high quality education looks like.
3. We are committed to the parents who urged us to start the school.
4. We refuse to settle when we know our child can soar.

When the North Carolina State Board of Education lifted the cap on charter schools and instituted a fast-track process, we applied in November of 2011. On March 1, 2012, we received approval from the State to open in August. Since then we have held community information meetings and promoted our school in the Triad.

It's no coincidence that we already have a strong core of volunteers and committed parents who believe in our mission. Our school culture emphasizes that college preparation begins in kindergarten. We shouldn't wait until high school to get ready for college. We must start now --academically, socially, and financially. At The Point, the accelerated learning curriculum, the strong culture of discipline and self-respect; and the high standard of excellence in work ethic create an environment that changes a child's expectations forever.

Our story is simple: we are a community of parents who understand the value of an education and will do what is necessary to provide the best education possible for our children.

At The Point, we don't settle; we soar!