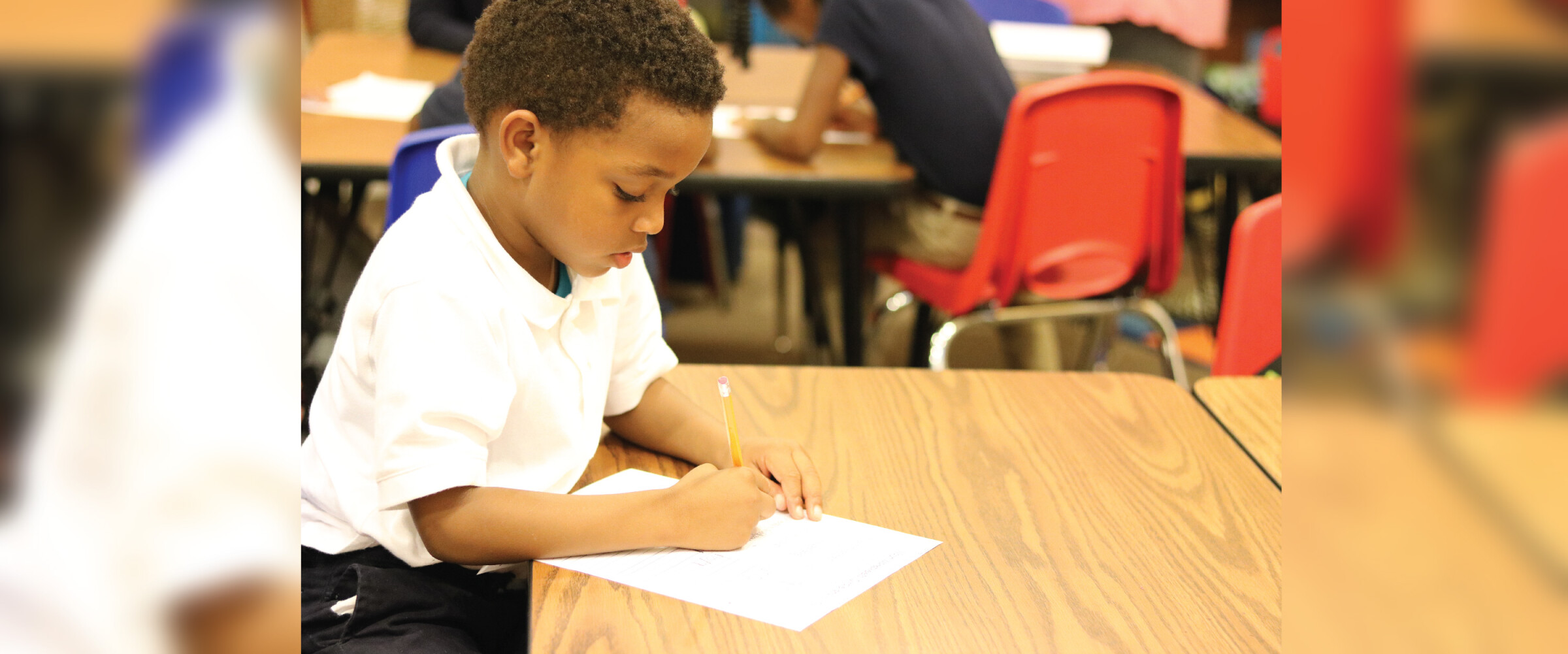 Our Beliefs
Mission
The mission of The College Preparatory and Leadership Academy of High Point (CPLA) is to graduate students who are prepared academically, socially, and morally to succeed in college.
Vision
Our vision is to create learning communities for students and parents that foster: 1) discipline and focus; 2) engagement and investment; and 3) exposure and adventure. CPLA seeks to create a culture of achievement and higher learning that will give students more opportunities in life, specifically through education.
Motto
At The Point, we produce future college graduates who are dynamic student leaders with exceptional intelligence and a strong sense of who they are and what they can achieve.
What We Believe
The College Preparatory and Leadership Academy of High Point believes that in today's society a college education is key to economic, social, and political empowerment. Our mission is to prepare students and parents, beginning in kindergarten, to graduate high school with the academic, social, and moral aptitude necessary to succeed in college.

We believe if you change the educational culture in the home and community and increase the earning potential, you improve an entire family's life chances. To do this, we promote a college-bound culture beginning in kindergarten that emphasizes The Point's 5W's of a college education.
Who is college material?
The Point believes all students, regardless of race/ethnicity, economic status, gender, or ability, can be successful in college, whether a community college or four-year university. Higher education is possible for all.
What is the purpose of college?
The Point believes the purpose of college is to help students explore their personal interests, to broaden their exposure to career fields, global knowledge, and cultural diversity, and to further develop students' intellectual aptitude. College also teaches students to be contributing members of society through social, economic, and political empowerment.
When should students and parents prepare for college?
The Point believes students and parents should begin preparing for college when a child is born. Once a child enters kindergarten at The Point, the entire community –parents, students, faculty, staff, and community personnel – will work together to design a short-term and long-term individualized college preparedness plan (ICPP) .
Where should a student attend college?
The Point believes that neighborhood, region and/or country should not be a barrier to college attendance. The Point students will be exposed to community colleges and four-year universities across the nation.
Why is a college preparatory school important?
The Point believes that a college preparatory school is important because many students, parents, and communities do not have economic, social, and academic resources available to them that promote higher education. The Point closes the gap between the have's and the have not's by giving all students an opportunity to attend college.