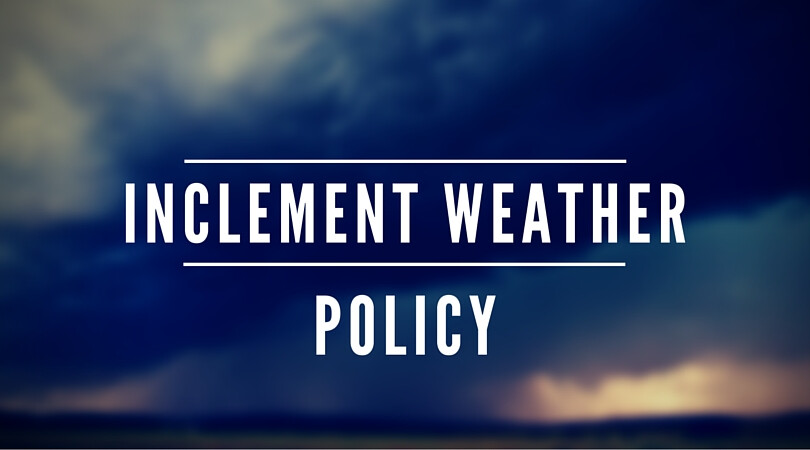 Inclement Weather
INCLEMENT WEATHER PROCEDURES
Sometimes snow or other severe weather conditions require that we close school for the safety of our children. We will make the announcement as soon as the decision is made to close school.
Parents and students can help by following these suggestions:
In the event of inclement weather, watch Channel WFMY 2, WGHP FOX 8 or WXII 12. If school is closed for the next day, a definite announcement will made by 6:30 a.m.
If there is no announcement, school will open as usual.
The Point College Preparatory & Leadership Academy does not follow the Guilford County School closings for inclement weather. Watch specificallyfor The Point College Preparatory & Leadership Academy.
Occasionally, very bad weather develops during the day. We monitor weather information continuously and will close schools early if conditions are becoming more hazardous. If this seems likely, please listen to your radio or watch your television for instructions. School officials will stay at school until students are picked up or sent home by whatever prearranged plans are made by parents for such occasions.
Sign up for our email notifications here.
Sign Up Now
Please make sure you have connected with your scholar's teachers on Class DoJo and Bloomz to receive immediate updates about inclement weather.
We also update our Facebook page regularly, our website homepage with inclement weather alerts, The TeamAPP, and e-notices via Constant Contact in your email.
Notices will be posted on WFMY, WXII, and WGHP, as well.
Thank you.